Cheryl Banks has been married to Senior Minister Daniel Banks for the past 38 years. They have two children and three grandchildren. Cheryl has a M.Ed in Education and retired ten years ago from 31 years in education as a classroom teacher, special ed teacher and elementary school principal. Cheryl enjoys many ministries within the church especially those involving the children, teaching, music and most definitely God's word. Her cup overflows with joy! "When you do what God put you on this earth to do, your life is filled with joy and purpose," shares Cheryl.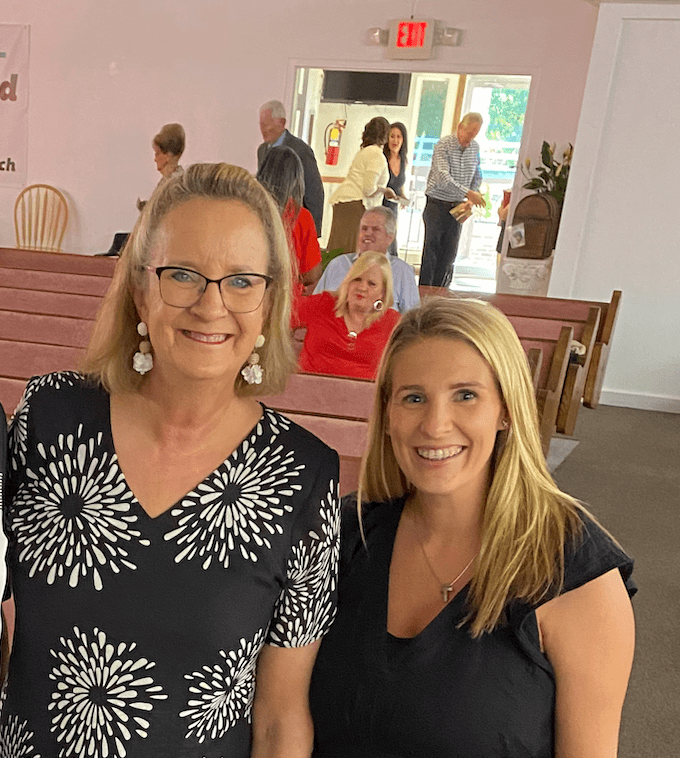 Taylor Smith has been married to Youth Minister Matthew Smith for 7 years. They are blessed with three precious children. Taylor's walk with God includes an M.A. in Clinical Counseling. She is a remarkable woman of God who is passionate about giving children Bible experiences that will stick and stay with them as they mature in their Christian walk. God has given her many talents which she uses to nurture people with recovery needs. Her fruit of the spirit in God are evident in everything that she does. "Trusting in the Lord and fighting the good fight of faith has given me the richest life I could have ever imagined," says Taylor.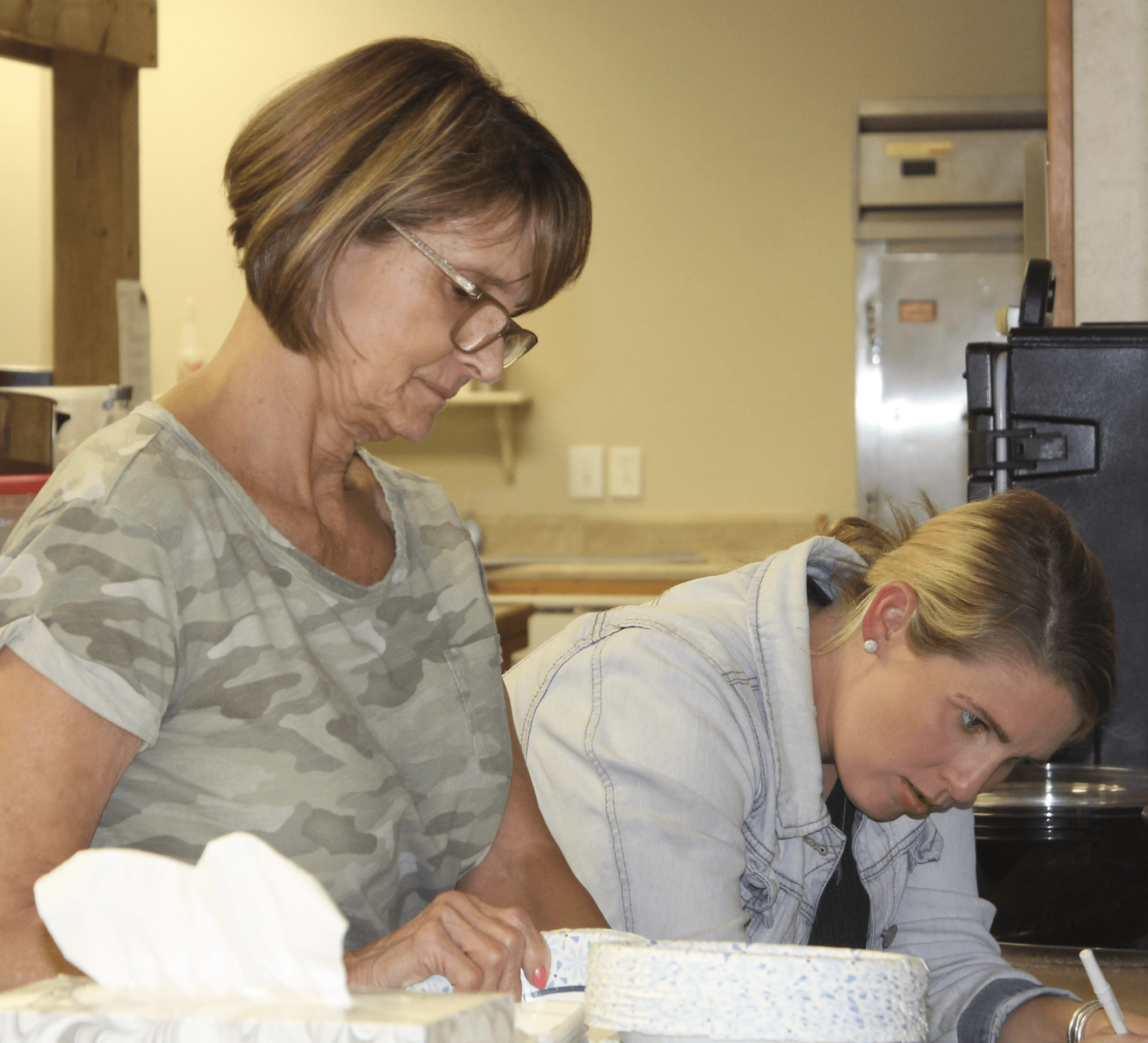 Find both wives at the church whenever the doors are open. They share a special friendship, and God has planted them together!